Horoscope Compatibility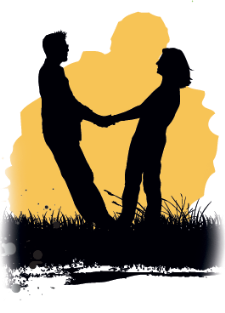 VAYSAN WEB Spain SL, P.O. Box 5245, 39611, Guarnizo (Cantabria).
Compatibility Test

Compatibility of a partnership
is the degree of characteristics shared by two people. It is said that the more compatible they are, the relationship will be more stable and durable.
It is recommended to relate to people that have similar characteristics, although in many cases it is the differences that make a more bearable and interesting
relationship
and above all, less dull.
You may then perform the compatibility test in which you will realize you are not as compatible with your partner as you might have thought, but that should not discourage you. Keep in mind that it is more important to know how to enhance those characteristics as there are cases in which the relationship can be very incompatible, but it is always possible to lead a
gratifying relationship
.
It is also quite common that the result is a high degree of compatibility. If this is your case, you must not let your guard down and keep your efforts to maintain a
happy and stable relationship
.